Commercial & Residential Clean Outs Baltimore, MD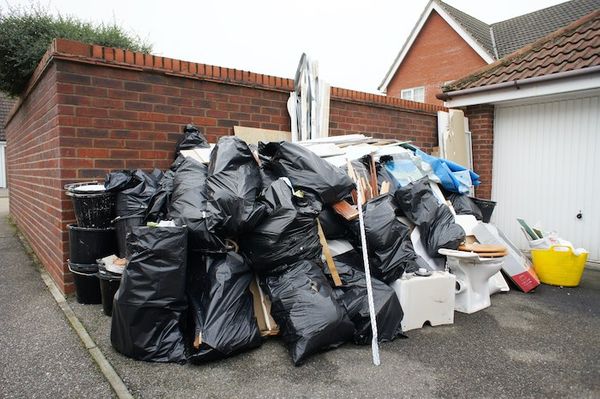 When it comes to reliable and efficient clean-out services in Baltimore, MD, we, ACS Hauling stand out as a trusted name in the industry. With extensive experience and commitment to customer satisfaction, ACS Hauling has become the go-to company for both commercial and residential cleanouts in the area. Whether you're a business owner looking to de-clutter your workspace or a homeowner in need of a thorough clean-up, ACS Hauling has got you covered.
Commercial cleanouts are one of our major specialties. Hence, we understand the unique challenges that businesses face when it comes to clearing out spaces such as offices, retail stores, warehouses, and construction sites. We have the expertise to tackle projects of all sizes, from small office cleanouts to large-scale commercial renovations. Therefore, with our expert team and state-of-the-art equipment, we ensure that every commercial clean-out is handled efficiently and professionally.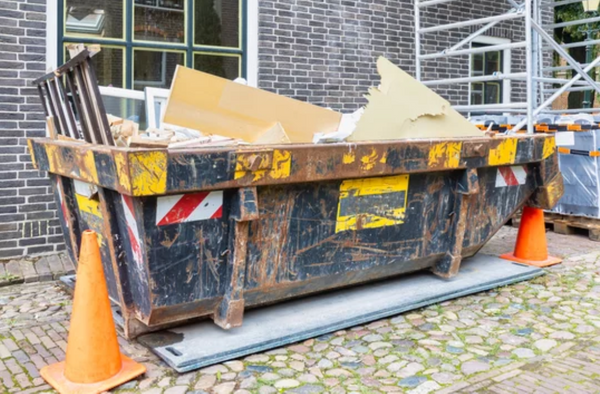 Most importantly, ACS Hauling recognizes that time is of the essence for businesses and so we offer flexible scheduling options to minimize disruption to your operations. Our team works swiftly and systematically to remove unwanted items, furniture, equipment, and debris, allowing you to focus on what matters most i.e. running your business.
In addition to our exceptional commercial clean-out services Baltimore, we, ACS Hauling also cater to the needs of residential clients in Baltimore, MD. Whether you're moving, renovating, or simply de-cluttering your home, ACS Hauling provides comprehensive residential clean-out solutions. Our team of professionals understands the emotional and logistical challenges associated with cleaning out a residence, and so we handle each project with utmost care and sensitivity. From basements and attics to garages and whole-house cleanouts, ACS Hauling ensures that no job is too big or too small.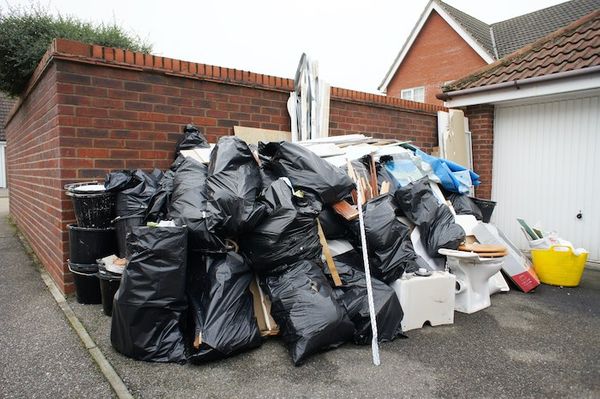 We are equipped with the necessary tools and expertise to remove unwanted items, old furniture, appliances, and construction debris. Hence, by entrusting your residential cleanout to ACS Hauling, you can save time and effort while enjoying a clean and refreshed living space.
So summarily, when it comes to commercial and residential cleanouts in Baltimore, MD, we, ACS Hauling is the name you can trust. Our commitment to excellence, attention to detail, and prompt service sets us apart from the competition. Contact ACS Hauling today to experience our top-notch clean-out services and enjoy the benefits of a clean and organized space!