Demolition Services Baltimore, MD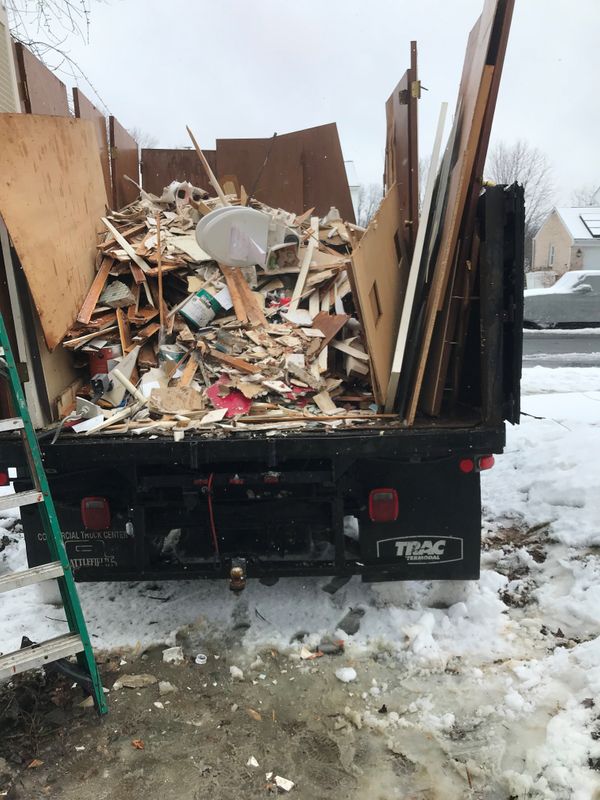 With years of experience in the industry, ACS Hauling has established a solid reputation for delivering high-quality demolition services in Baltimore, MD that meet the unique needs of each client. Whether it's a residential, commercial, or industrial demolition project, ACS Hauling has the expertise, equipment, and skilled professionals to get the job done efficiently and safely. One of the key aspects that set ACS Hauling apart is our commitment to safety. Demolition work can be hazardous, requiring careful planning and execution to ensure the well-being of both workers and surrounding structures. ACS Hauling prioritizes safety by adhering to strict safety protocols and employing trained professionals who are knowledgeable about the latest industry standards. We conduct thorough assessments of each demolition project, identifying potential risks and implementing appropriate safety measures to mitigate them. This approach not only protects the workers but also minimizes the impact on the environment and neighboring properties.
We, ACS Hauling, offer a comprehensive range of demolition services in Baltimore, MD as we specialize in both partial and complete demolition of residential, commercial, and industrial structures. Whether you need to demolish an old house to make way for new construction, remove a dilapidated commercial building, or clear out an industrial site, ACS Hauling has the expertise and resources to handle the job efficiently. We utilize state-of-the-art equipment and employ skilled operators to ensure precise and controlled demolition, minimizing disruption to the surrounding areas.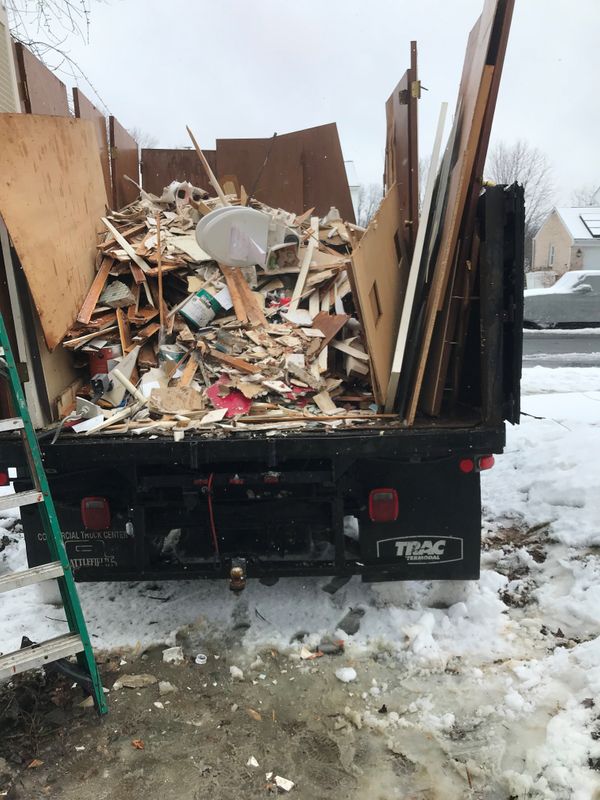 In addition to our demolition service expertise, we also provide comprehensive site cleanup and debris removal services, with a focus on safety, state-of-the-art equipment, and skilled professionals. After the demolition is complete, our team works diligently to clear the site of any remaining debris and ensures that it is left in a clean and organized condition. This attention to detail is essential to prepare the site for future development or construction projects. Hence, whether you require a partial or complete demolition, either for a residential or a commercial purpose, we are here for all your demolition needs and will help you get reliable and efficient services in the best possible way.
We, ACS Hauling, are also known for transparent communication, prompt response, and commitment to meeting deadlines since our team of experienced professionals is focused on ensuring complete client satisfaction. Hence, when choosing ACS Hauling for demolition services, clients can expect professionalism, reliability, and exceptional customer service!