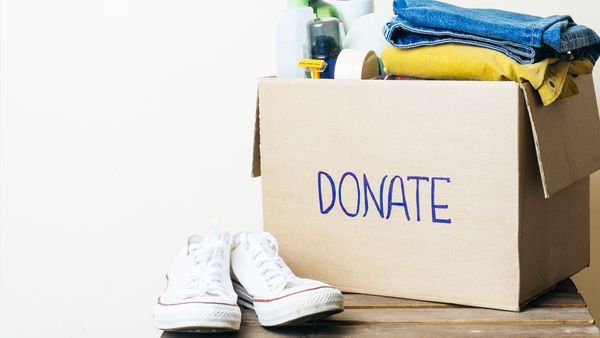 In Baltimore MD, the process of donating items to those in need has been made easier and more convenient, thanks to ACS Hauling. This reputable company has established itself as a reliable and efficient service provider for donation pick-up in the city. With a strong commitment to helping the community and reducing waste, ACS Hauling has become a go-to solution for individuals and organizations looking to make a positive impact through their generous donations. ACS Hauling's donation pick-up service in Baltimore, MD, is basically designed to alleviate the burden of transporting large or bulky items to donation centers. The company understands that not everyone has the means or resources to personally deliver their donations, which is why it offers a hassle-free solution. By scheduling a pick-up through ACS Hauling, donors can contribute to charitable causes without having to worry about logistics or transportation challenges.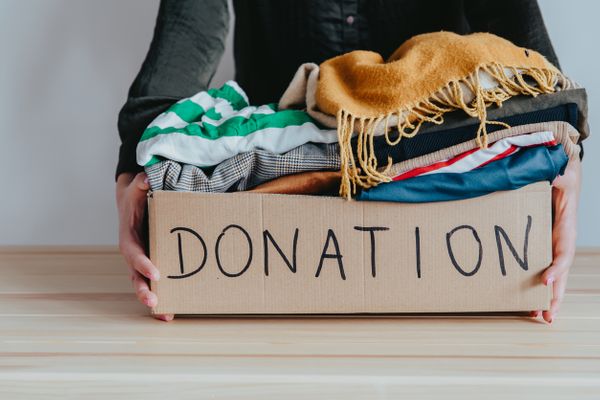 The process is simple and straightforward. Donors can contact ACS Hauling either through the website or by phone to arrange a suitable date and time for the pick-up. Once the details are confirmed, ACS Hauling's professional team will arrive at the designated location to collect the donated items. This service is particularly beneficial for those donating furniture, appliances, or other large items that are not easily transported in personal vehicles. ACS Hauling's commitment to environmental sustainability is also evident in its donation pick-up service. By encouraging donations and reducing waste, the company plays a crucial role in promoting the reuse of items that would otherwise end up in landfills. Well, by choosing ACS Hauling for donation pick up in Baltimore, MD, donors contribute to the circular economy and help create a more sustainable future.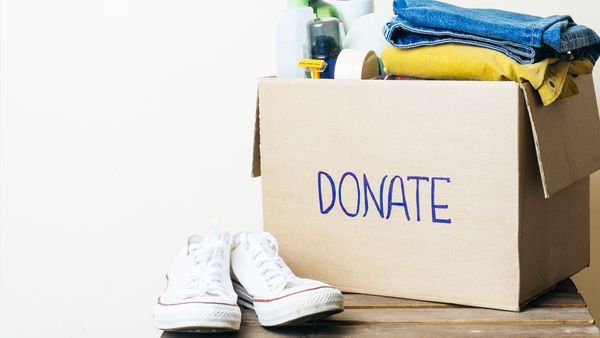 Not only this, ACS Hauling's this donation pick-up service in Baltimore, MD, extends beyond individuals. The company actively collaborates with local businesses, nonprofit organizations, and community initiatives to facilitate large-scale donations. Whether it's partnering with furniture stores to collect excess inventory or working with charitable organizations to coordinate community-wide donation drives, ACS Hauling has become a trusted ally in supporting various causes throughout Baltimore. ACS Hauling's professionalism and reliability are key factors that have earned them a stellar reputation in the donation pick-up industry. The experienced team members handle each donation with care and ensure that items are transported safely.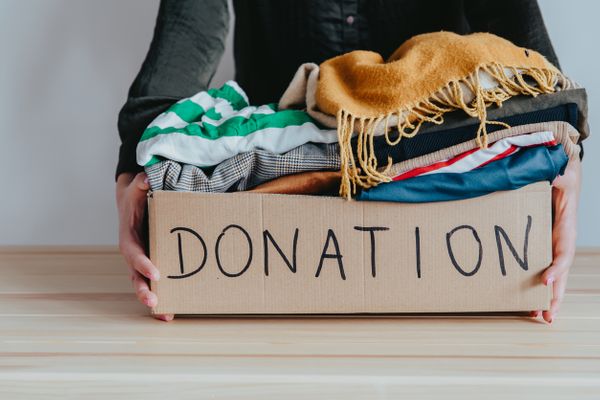 Additionally, ACS Hauling takes the necessary precautions to protect the privacy and confidentiality of donors, giving them peace of mind when entrusting their valuable contributions. Hence, by choosing ACS Hauling for donation pick up in Baltimore, MD, individuals and organizations can make a tangible difference in the lives of those in need. Whether it's donating furniture to furnish a home for a family transitioning out of homelessness or giving clothing to support a local shelter, ACS Hauling ensures that the donation process is efficient and effective!