Furniture Removal Baltimore, MD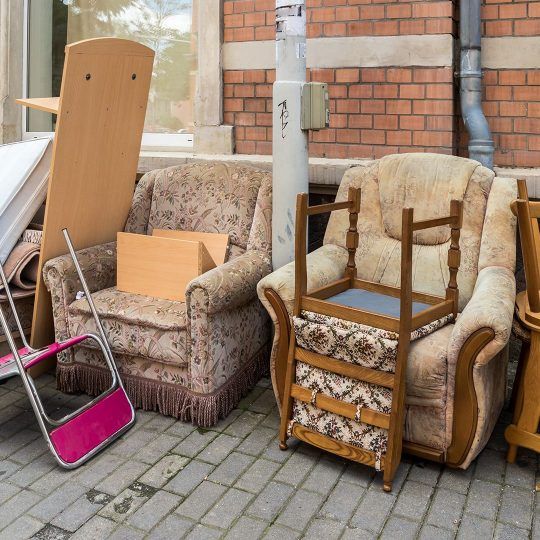 ACS Hauling is the go-to company that residents and businesses trust when it comes to furniture removal in Baltimore, MD. With our impeccable reputation and commitment to excellent service, we have established ourselves as a reliable partner in the furniture removal industry.
ACS Hauling offers a wide range of furniture removal services tailored to meet the unique needs of clients. Whether you are moving to a new home, renovating your office, or simply getting rid of old furniture, we have the expertise and equipment to handle any job. Our team of experienced professionals will carefully and efficiently remove your furniture, ensuring that it is transported safely to its destination.
ACS Hauling has earned a stellar reputation for furniture removal services in Baltimore, MD and customers consistently praise our professionalism, reliability, and attention to detail. One of the key reasons why ACS Hauling stands out is our dedication to providing a stress-free journey from start to finish. We understand that furniture removal can be a stressful and time-consuming task, and we aim to make the process as smooth and hassle-free as possible for our clients.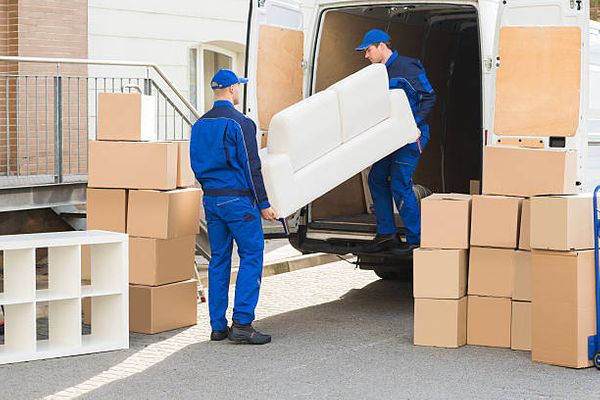 Whether you need a single piece of furniture removed or a complete house clearance, ACS Hauling has the expertise and resources to handle the project, big or small in the most effective way possible. Our team will arrive on time, equipped with the necessary tools and equipment to efficiently remove your furniture. We will handle all the heavy lifting and logistics, allowing you to focus on other aspects of your move or project.
Moreover, what sets us apart is our commitment to environmental responsibility. We understand the importance of sustainable practices and strive to minimize the impact on the environment. We also prioritize recycling and donation, ensuring that any reusable furniture finds a new home instead of ending up in a landfill. Hence, if you choose ACS Hauling for your furniture removal needs, you can have peace of mind knowing that we will dispose of your furniture in an eco-friendly manner.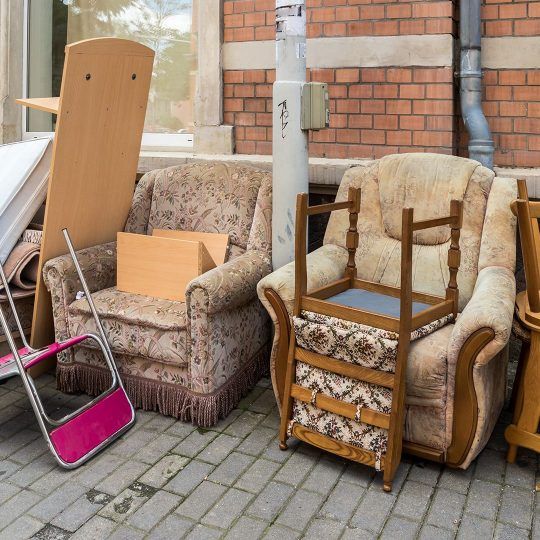 In addition to the exceptional furniture removal services that are offered, ACS Hauling offers competitive pricing as well that won't break the bank. We believe that quality service should be accessible to everyone, and so we strive to provide affordable solutions without compromising on the level of service.
Therefore, We, ACS Hauling are the top choice for furniture removal in Baltimore, MD. With our commitment to customer satisfaction, environmentally friendly practices, competitive pricing, and professionalism, we have established ourselves as a trusted partner in the industry.
Whether you are moving, renovating, or simply de-cluttering, ACS Hauling will make your furniture removal experience a smooth and seamless process!