Shed Removal Services in Baltimore, MD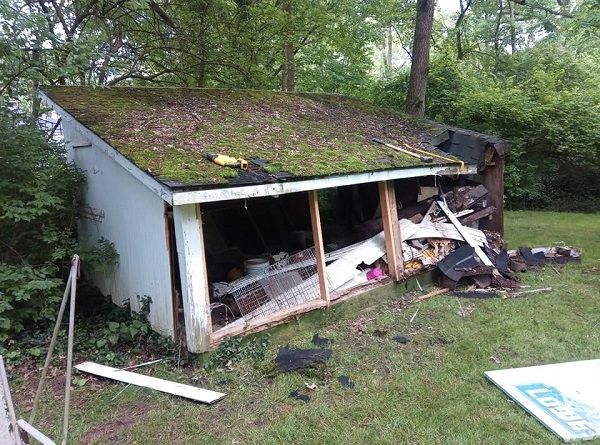 Looking for a shed removal service in Baltimore, MD? ACS Hauling is the name you can trust! As a leading hauling and junk removal company, ACS Hauling has established a strong reputation for providing efficient and reliable shed removal services to residential and commercial clients in Baltimore and the surrounding areas. With years of experience in the industry, ACS Hauling understands the unique challenges and requirements associated with shed removal. Whether you have an old and dilapidated shed that needs to be taken down or you simply want to clear up space in your backyard, our team of experts is equipped to handle the job with precision and professionalism.
One of the key advantages of choosing ACS Hauling for your shed removal needs in Baltimore, MD, is our commitment to customer satisfaction. We prioritize understanding your specific needs and tailoring our services accordingly. Our team will work closely with you to develop a customized plan that suits your schedule and budget. From assessing the size and condition of the shed to determining the most efficient removal method, ACS Hauling ensures a smooth and hassle-free experience from start to finish.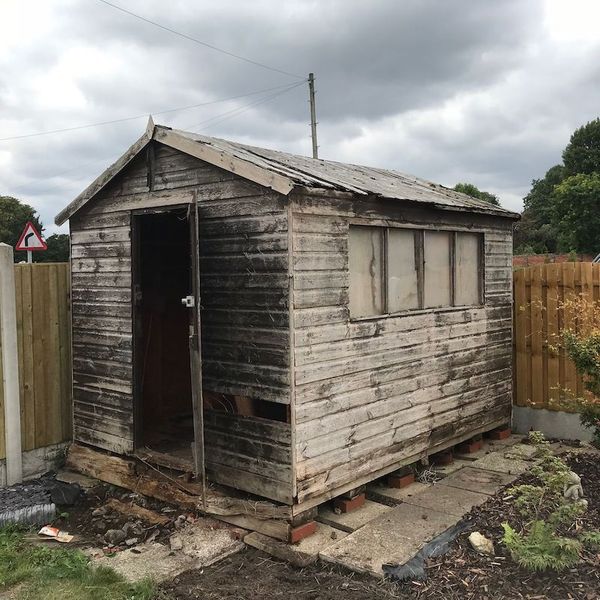 We have employed a team of skilled and experienced professionals who are trained in safe and efficient shed removal techniques. We have the knowledge and expertise to handle sheds of all sizes and materials. Whether you have a wooden shed, a metal structure, or any other type of shed, ACS Hauling will utilize the appropriate tools and equipment to dismantle and remove it safely. We also understand the importance of minimizing disruptions to your property and will take precautions to ensure that your surrounding landscape remains intact during the removal process.
In addition to this expertise, ACS Hauling is committed to environmentally responsible practices. We understand the significance of recycling and proper waste disposal. After the shed removal, we will sort through the debris and salvage any materials that can be recycled or reused. So have peace of mind knowing that your shed removal project will be handled in an eco-friendly manner. Hence, when it comes to shed removal in Baltimore, MD, you can certainly choose us! Our commitment to customer satisfaction, experienced team, and environmentally responsible practices make us the preferred option for residential and commercial clients alike. Contact ACS Hauling today to discuss your shed removal needs and experience our top-notch service firsthand!