Yard Trash Removal Baltimore, MD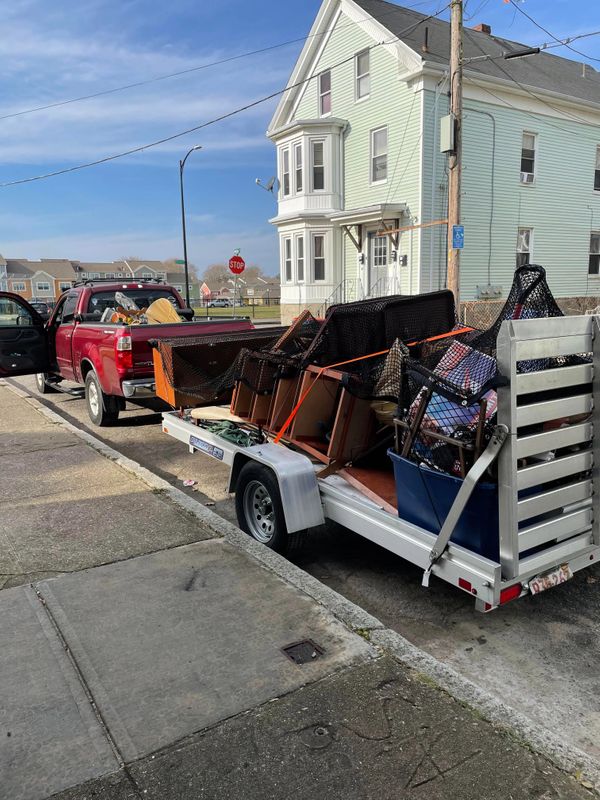 Whether you're a homeowner or a business owner, maintaining a clean and clutter-free yard is essential for a visually appealing and safe environment and when it comes to yard trash removal in Baltimore, MD, ACS Hauling is the go-to company that provides efficient and reliable services. ACS Hauling understands the importance of a well-kept outdoor space and offers comprehensive yard trash removal services to cater to your specific needs. With us, you can say goodbye to the hassle of dealing with yard debris on your own. Our team of professionals is equipped with the necessary tools and expertise to handle any type of yard waste efficiently. From fallen branches and leaves to old furniture and construction debris, ACS Hauling takes care of it all. Our crew will arrive at your location promptly, ready to tackle the task at hand, ensuring a swift and thorough clean-up process.
Moreover, our commitment to eco-friendly practices sets us apart in the industry. We understand the significance of responsible waste disposal and take every effort to minimize the environmental impact. When you choose ACS Hauling for yard trash removal in Baltimore, MD, you can have peace of mind knowing that your waste will be handled in an environmentally conscious manner as we prioritize recycling and proper disposal methods, diverting as much waste as possible from landfills.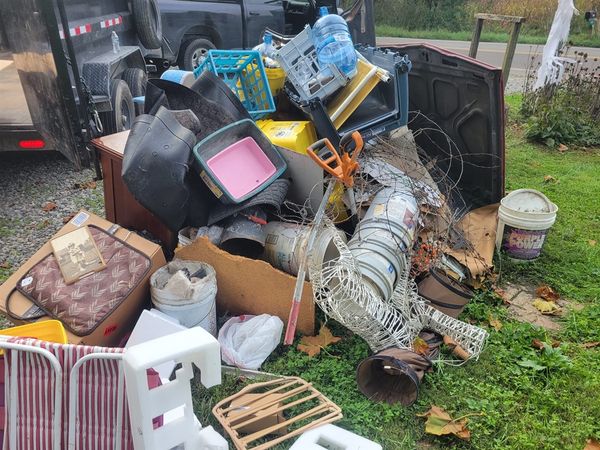 Another advantage of relying on ACS Hauling for your yard trash removal needs is our exceptional customer service. Our team is dedicated to providing a seamless experience from start to finish. We understand that every customer has unique requirements, and we tailor our services accordingly. Whether you need a one-time clean-up or regular yard maintenance, ACS Hauling is flexible and accommodating and ensures your satisfaction. Furthermore, ACS Hauling offers competitive pricing for yard trash removal services. We believe that quality service should be accessible to everyone, regardless of budget constraints. Hence, by choosing us, you not only benefit from our expertise and reliability but also from our affordable rates.
Therefore, we, ACS Hauling are the ideal choice for yard trash removal in Baltimore, MD as our efficient and reliable services, commitment to eco-friendly practices, exceptional customer service, and competitive pricing make us the leading provider in the area. Don't let yard debris clutter your outdoor space any longer. Contact ACS Hauling today and enjoy a clean and pristine yard without the hassle!