Construction Waste Removal Baltimore, MD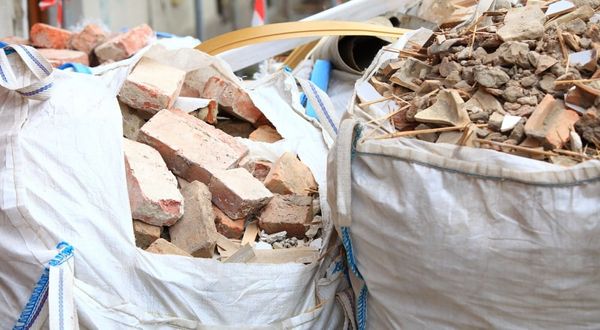 Construction projects generate a significant amount of waste, ranging from debris and scrap materials to packaging and discarded equipment. Proper disposal of this waste is not only crucial for maintaining a clean and safe worksite, but it also plays a vital role in protecting the environment. That's where ACS Hauling comes in. As a leading construction waste removal company in Baltimore, MD, ACS Hauling offers reliable and efficient solutions to help you manage and dispose of your construction waste responsibly. With years of experience in the industry, ACS Hauling understands the unique challenges associated with construction waste removal in Baltimore, MD. We have developed specialized strategies and techniques to streamline the process and ensure that your waste is handled in compliance with local regulations. Our team of trained professionals also possesses the necessary knowledge and expertise to handle all types of construction waste, including concrete, wood, metal, and hazardous materials.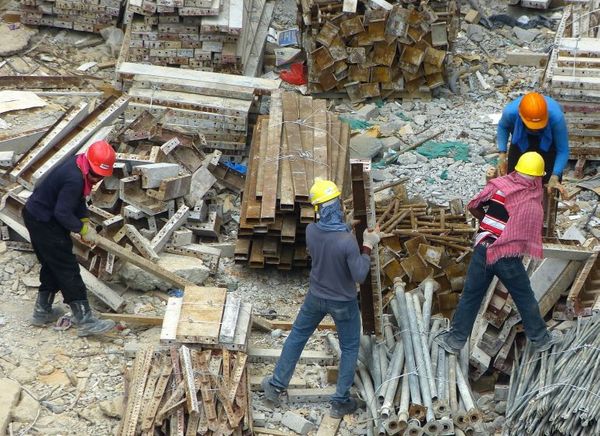 Moreover, ACS Hauling employs state-of-the-art equipment and vehicles specifically designed for construction waste removal. We have a fleet of trucks and containers of various sizes, allowing us to accommodate projects of any scale. Whether you're undertaking a small renovation project or managing a large construction site, we, ACS Hauling can tailor our services to meet your specific needs. Our efficient waste collection and transportation system ensures that your waste is promptly and safely transported to appropriate disposal facilities, minimizing the risk of environmental contamination.
In addition to our commitment to environmental stewardship, we prioritize customer satisfaction. We understand that construction projects often operate on tight schedules, and delays in waste removal can hinder progress. That's why we offer flexible scheduling options and prompt services, ensuring that your construction waste is removed efficiently, and allowing your project to proceed smoothly.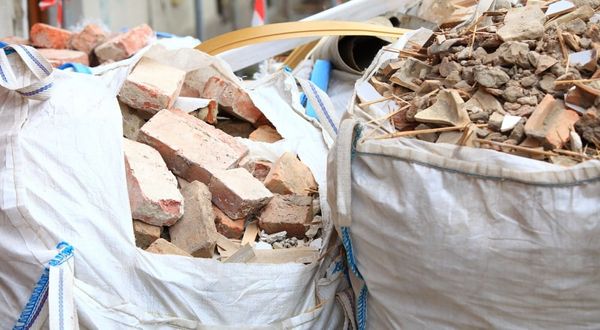 Our reliable and punctual team ensures that waste removal is not a cause for concern, giving you peace of mind and enabling you to focus on other aspects of your project.
Hence, by choosing ACS Hauling for construction waste removal in Baltimore, MD, you are making a responsible choice for both your project and the environment. Our comprehensive services, knowledgeable staff, and commitment to excellence make us the ideal partner for all your waste management needs. Whether you require regular waste removal services or one-time assistance for a specific project, ACS Hauling is ready to provide efficient and reliable solutions. Contact us today and experience hassle-free construction waste removal that adheres to the highest standards of professionalism and sustainability!